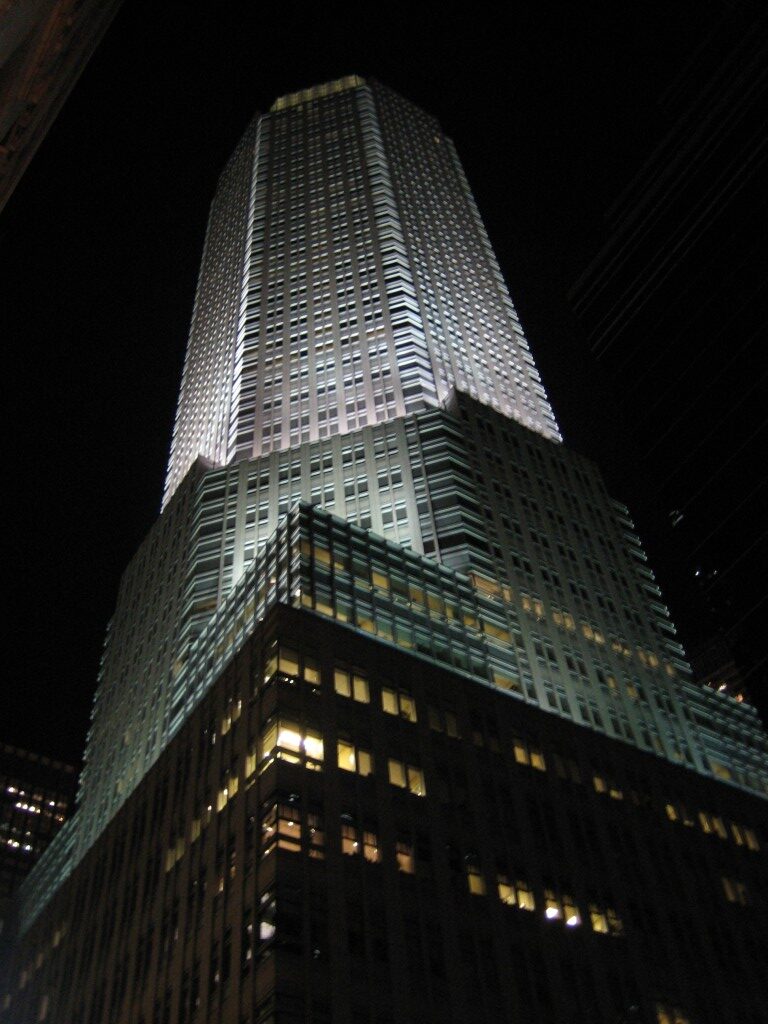 "AI will be enormous. It will be enormous for idea generation. It will take care of errors. … I could go on and on and on about the complexities it raises, the opportunities it raises."
Jamie Dimon, CEO JP Morgan Chase
Reasons to invest in AI
JP Morgan (JPM) is the largest US bank in terms of assets and market capitalization. JP Morgan spends annually 11bn dollars in technology and AI is becoming a larger share of its budget. 40% is spent on new initiatives (JPM net income was 36bn dollars in 2019).
Thanks to its size and scale it is able to gather a large amount of data (400 petabytes of data) on its customers, operations, transactions, and markets. Its challenge is to serve its customers better with personalized services at scale with efficiency, reliability, security, and confidentiality.
It has brought expertise from technology companies such as Google and academia (Carnegie Mellon) to build its in-house AI expertise. It focuses on academic research and applied research and initiatives.
AI Initiatives
JPM lists six areas where it plans to use AI:
Anomaly Detection: Identifies unusual patterns in order to minimize and mitigate risk
Intelligent Pricing: Complements traditional pricing models, enabling more accurate prediction and confidence intervals
News Analytics: Aggregates news from various sources and provides analytics for sentiment, summarization, topics and trading signals
Quantitative Client Intelligence: Draws insights from multi-channel client communications to be used to improve client service
Smart Documents: Identifies meaningful information and insights from lengthy text sources in order to reduce manual operations and improve workflow
Virtual Assistants: Automates responses to client queries, (chat, email, voice) with the goal of improving client service and operational efficiency
Anomaly detection and in particular fraud detection is a very active area for AI deployment in financial institutions. It can be used for anti-money laundering, credit card fraud prevention and detection, trade manipulation detection, and cyber-security.
Pricing is already using standard analytics (matrix pricing, derivatives pricing) in banks but can be refined with richer machine learning models (deep learning models, reinforcement learning models).
News, customer intelligence, smart documents, and virtual assistants involve a lot of Natural Language Processing (NLP). Automatic text recognition, classification, understanding, and generation are known NLP techniques that can be deployed in this context. The oldest application is probably check-deposit in ATM machines which is now also done with a mobile phone.
JPM is using virtual assistants to guide its corporate clients (CFO, treasurers) in its treasury services division portal and helps them access information, provide recommendations and transact. It is also using AI to facilitate trading and share relevant research with its clients.
JPM has also a research center led by a CMU professor, Manuela Veloso, PhD, which focuses on:
Data & Knowledge: Massive Data Understanding, Graphs Learning, Synthetic Data, Knowledge Representation
Learning From Experience: Reinforcement Learning, Learning from Data, Learning from Feedback
Reasoning and Planning: Domain Representation, Optimization, Reasoning under Uncertainty and Temporal Constraint
Safe Human AI Interaction: Agent Symbiosis, Ethics and Fairness, Explainability, Trusted AI
Multi Agent Systems: Multi Agent Simulation, Negotiation, Game and Behavior Theory, Mechanism Design
Secure and Private AI: Privacy, Cryptography, Secure Multi-Party Computation, Federated Learning
These areas of research are probably a bit more academic though ethics, fairness and explainability, privacy, and cryptography are very important for companies using AI.
JPM is also working closely with some AI startups, either mentoring them or investing in them.
Challenges
The challenge is the sheer scale of JPM operations and the infrastructure it requires to sustain its AI efforts and operations. It has recently deployed Omni AI to provide data for its AI researchers and engineers. As it relies more on the public cloud, security and confidentiality are also very important. A lot of activities are also probably not easy to replace with AI such as investment banking advisory though AI could help provide insights from new sources of data and make bankers more efficient and less focused on just collecting data.